Create your own dream wedding and do it under budget with our tips this spring/summer wedding season!
Brides of the year! Chime the bell cause it's wedding season! We spent about 2 years creating our wedding from scratch with the help of our customers' purchases and now we're excited to report back on all the work we produced for our big day.
Your big day, your big way.
Are you excited? You're getting hitched to the most special person in the world; YOUR person! That's so beautiful and I'm not only excited for you to be starting a whole new journey with the love of your life, I'm excited to share what we learned creating our wedding in summer 2018!
This Spring/Summer we're ready to share our completely DIY Rustic Hustle Wedding in our new blog series, Wedding Wish Factory and we're hoping it helps you make your special day that much more special with every DIY you do. Working away at it for 2 years was such a fun project for us and I can't wait to re-live it with you!
Don't get stressed. Get crafting!
It's easy to feel stressed about your big day but let me start by saying, this is going to be an amazing time for you and your posse with the right attitude and believe me, it is all about YOUR attitude. Yass queen! It's about you in more ways than one. If you want a good vibe, remember what my personal friend and wedding photographer Ophra Alexandra Watson says: "As long as you have fun, everyone else will."
You got this girl… but wait! I don't want to leave out the fellas cause men do actually plan weddings. I've seent it with mine own eyes! Shout out to one of my husband's groomsmans who planned his gorgeous wedding in February of 2019.
COMMIT TO HAVING FUN WITH THIS.
So today, I hope you make the first in a series of important commitments in your life. Let's be the future wives our husbands deserve and be responsible with the budget. May you have the softness of a flower with your loved ones in stressful situations but also the focus of a lioness in the pursuit of her dream wedding goals.
Pleased to meet you. I'm your new Fairy Godmom.
You can do this. Think of me as your online fairy godmother if you wish. I'm here to help make you look your best at your ball in whatever way I can. What are my qualifications? Hey, I just got married and I didn't just survive it, I thrived it. But really, I'm a graphic designer with tonnes of experience in a bunch of design areas and a DIY enthusiast with a can do attitude. I hope that counts for something.
You'll be getting an exclusive look at how we styled our day as we post our DIY tips and tricks articles for Wedding Wish Factory but you'll have to subscribe to get to see the gorgeous after photos of how our day turned out.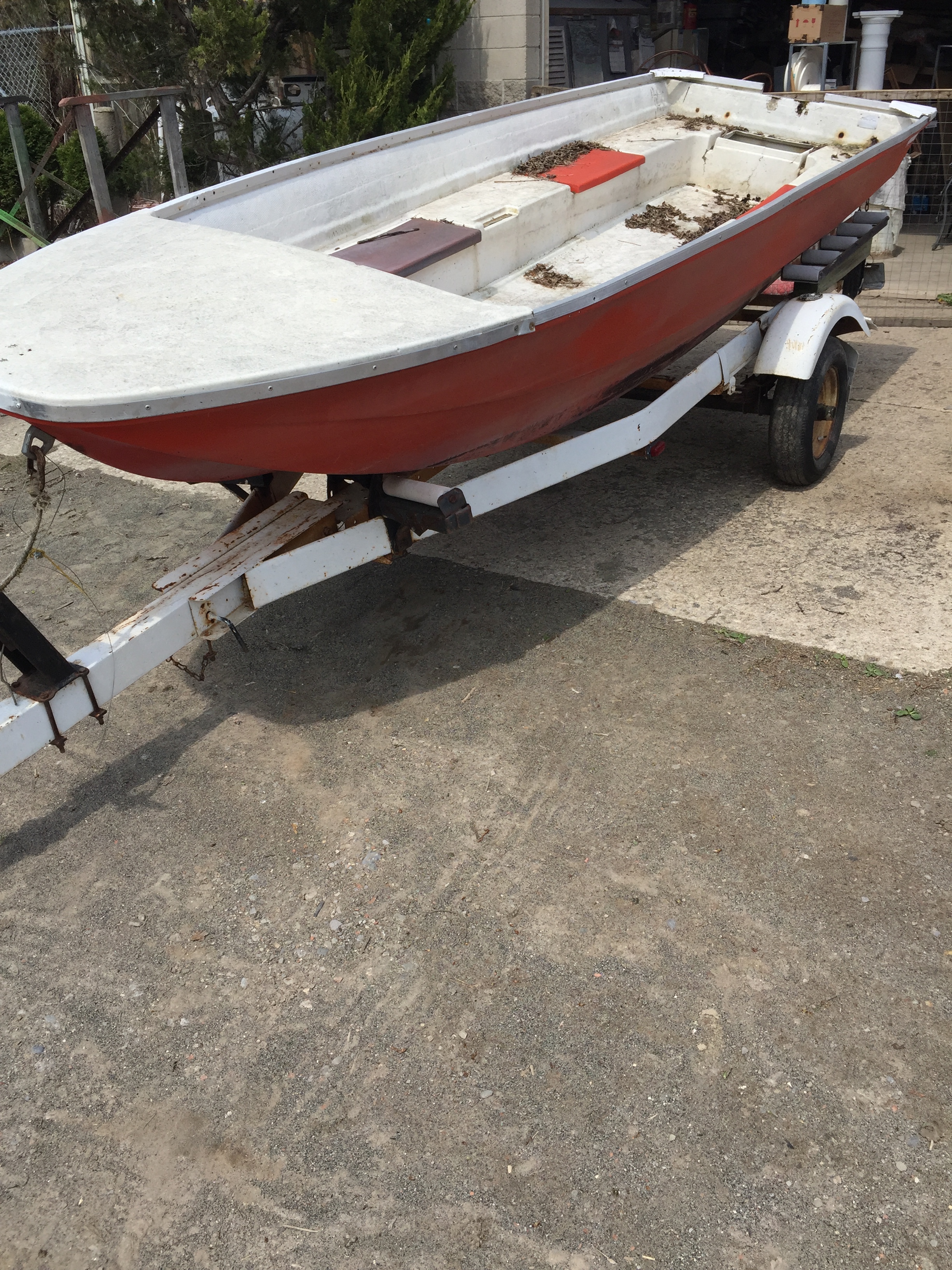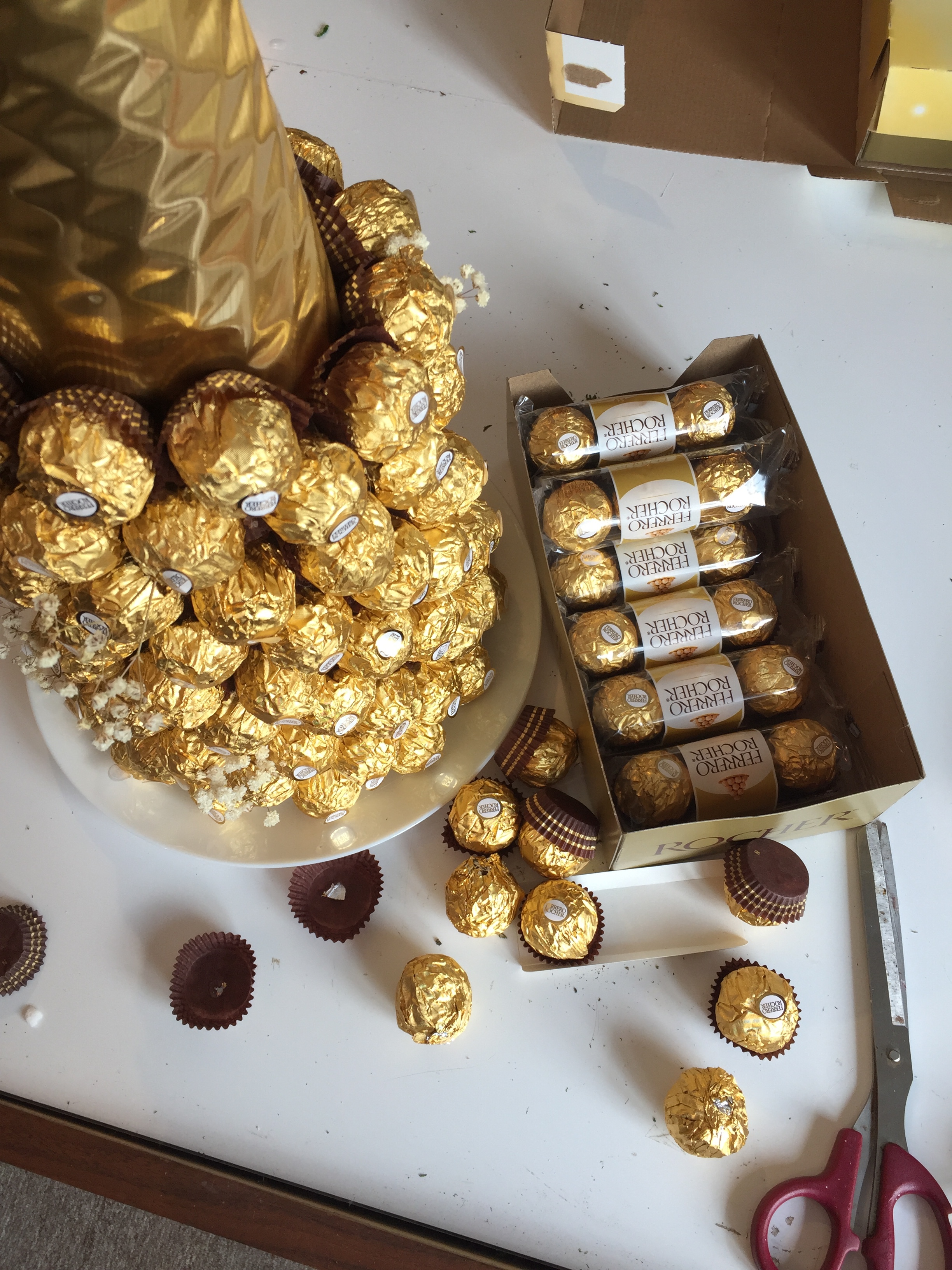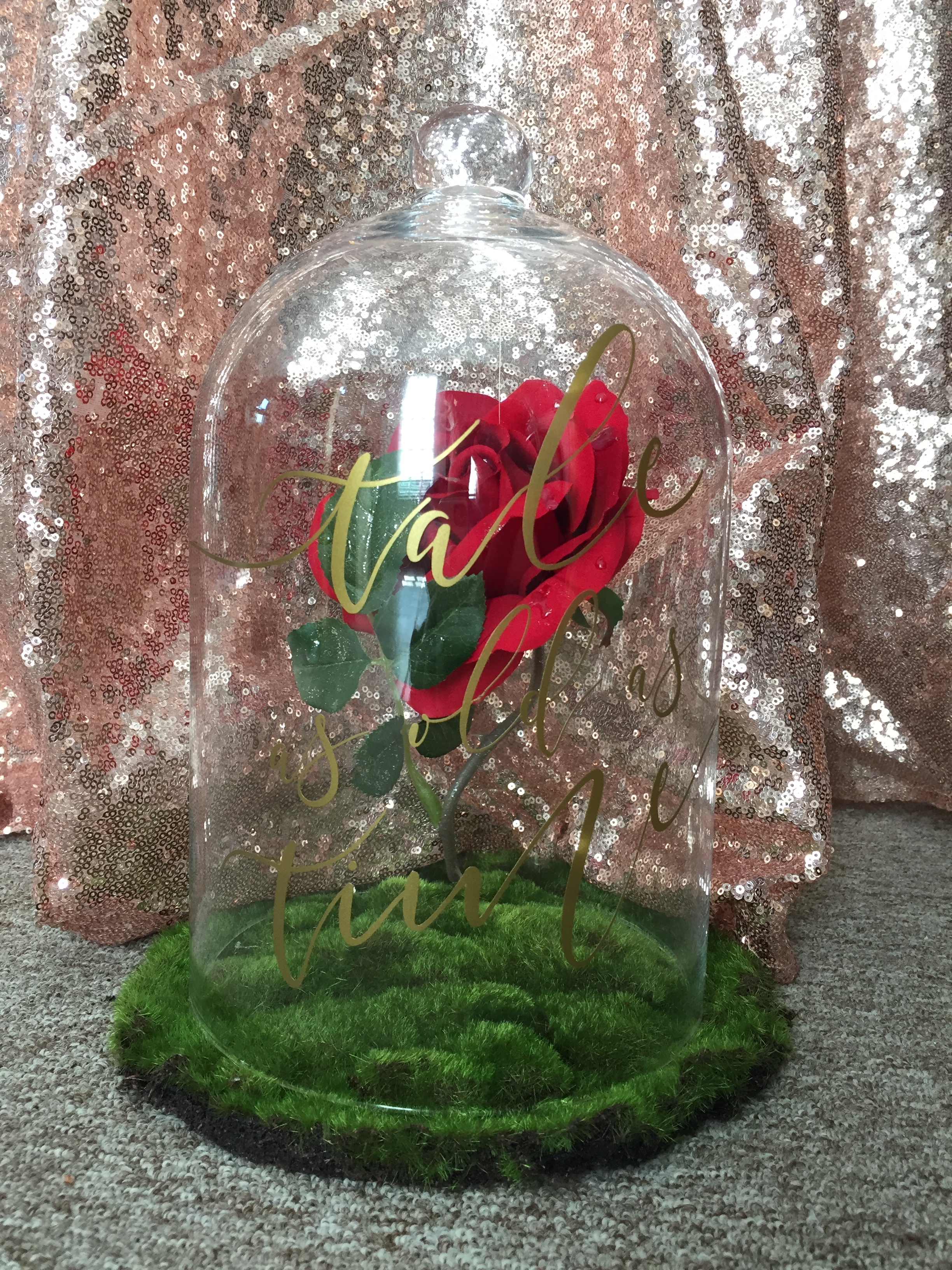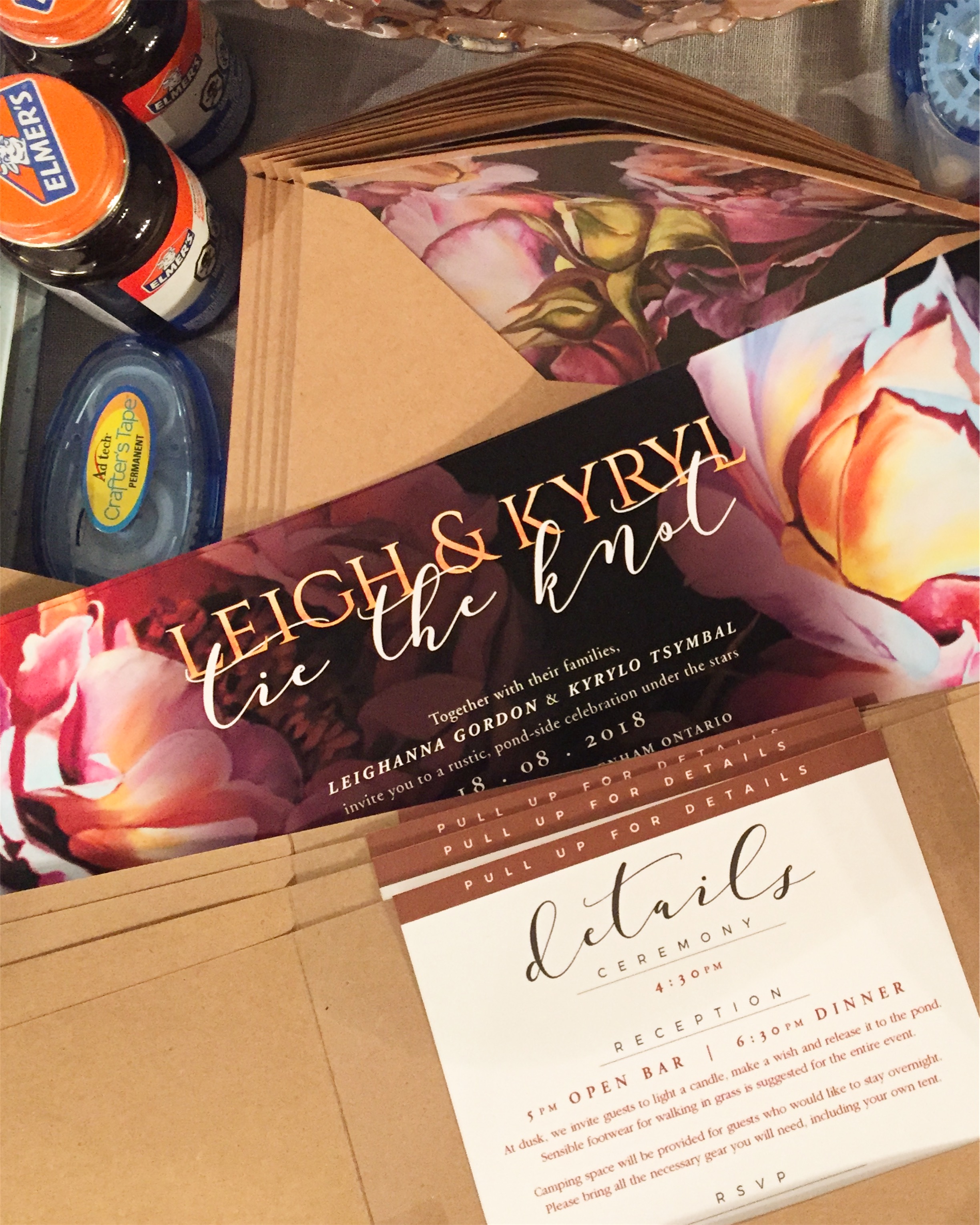 BE FEARLESS IN YOUR ABILITIES
As a married woman, I might as well embrace the transition from maiden to crone now (just kidding) and impart my wedding wisdom before my anecdotes are all but forgotten. As a graphic designer, I already approached wedding planning with a few perks (namely being able to design all my own decor and signage to fit the branding of my theme) but don't feel daunted by creating some of your own wedding items if you're stereotypically "not creative." I'll be helping you to get the same results along the way and… let's unpack "not creative." We all are creative. It's just focused play so let go of being such an adult and don't grow up!
People want to enjoy themselves at your wedding so get in that mood and try to stay there. Definitely go to work and do the dishes but when it's wedding time, it's fun time. Set the intention. I'll give you a second…
All set? You just kept reading didn't you. STOP. Make a tea or a coffee or pour yourself something stronger if your guest list is over 200 and set the wedding intention. Set it!
I'm with you ladies and your weddings are going to be amazing if I have anything to help about.
Get ready for a great 2019 Wedding Season!
Leigh
Co-Owner, Designer
Rustic Hustle
NOT A DIY ENTHUSIAST?